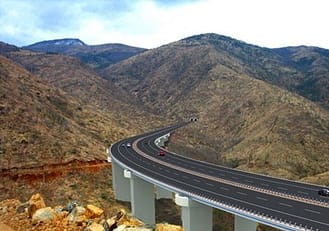 This past weekend I meet with a close friend of mine to talk about stuff. It started out as a casual chat over a cool beer, but it got serious once we started considering how the country would fare economically this upcoming elections year.
He was reasonably concerned over the economic stability of the country and how the advent of parliamentary elections could worsen the situation further in 2013. I couldn't help but agree with him. Moreover, I trust his judgment very much and so do thousands of other readers that have been following his economic articles in the written media for close to two decades now.
The keywords under consideration were "worsening poverty" and possible "default of the economy". I should confess that my economic knowledge and expertise are rather amateurish (comparatively speaking) but though I did not agree completely with this very gloomy forecast, it made me even more aware of the fact that things would not improve if left on their own.
These thoughts remained with me and today while chatting with another friend of mine I got to ask him as well about his economic forecast for 2013. Unlike my close friend above, this one is a true economic expert. His agency serves as the main consultant intermediating major foreign investment projects in the country.
He was of the opinion that the infusion of foreign capital through such major investments, such as Albpetrol, TAP and Devoll HPP could change the situation much more easily, considering how small our economy is.
But when asked to consider how the political stability of the country could affect these investments, he was quick to admit that the risk is present.
So what now? What will happen with Albania this coming year? Please share your opinions and thoughts in the comments for other readers.